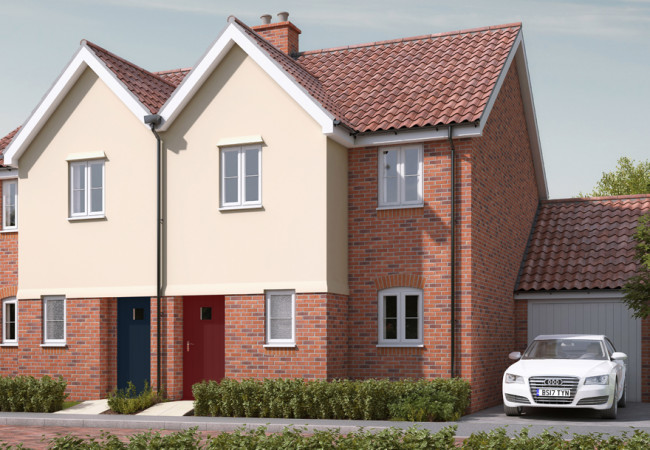 Landlord Services
Temples let and manage property on behalf of a select few private & corporate clients, we deliberately restrict the number of clients we act for and only represent clients who mirror our own high standards both in property and tenant services.
We are experienced residential property managers based in East Anglia. Our friendly, capable team and robust systems allow people to enjoy their homes. Our regional coverage is always backed by a local, personal service.
People want a property management service that ensures their property is well maintained and properly looked after; safe in the knowledge that the money they pay towards maintenance of their building or estate is spent wisely. Our robust systems and friendly approach puts people at ease, confident they have an efficient and highly effective property manager. Being one of the most experienced companies in the area means we know how to be nimble and efficient; taking the hands-on approach people are looking for.
Our 1970 built block of flats was in a very poor condition due to years of poor management and incorrect budgeting for maintenance by our previous managing agent. Your team has worked tirelessly to a well planned maintenance/improvement programme within an affordable service charge budget
Mr T (Portfolio private landlord property investor)
Do you have a property requiring a complete professional management service?