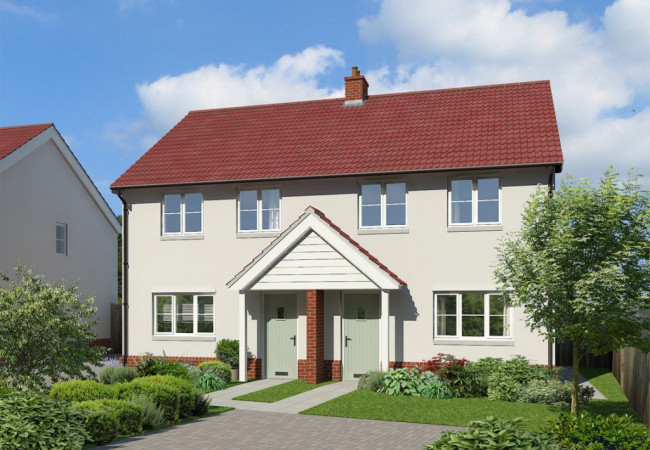 Tenant Services
A property management company that helps people lead the lives they aspire to.
We always start by listening to people's needs and deliver the higheststandards. It's an approach that requires our people to be both highly skilled and easy to talk to, and demands that our proactive maintenance and service delivery is spot on.
All the properties we manage and market are special, but what makes them special will be different in every case and will vary – 'beauty lies in the eye of the beholder', after all.
Our 1970 built block of flats was in a very poor condition due to years of poor management and incorrect budgeting for maintenance by our previous managing agent. Your team has worked tirelessly to a well planned maintenance/improvement programme within an affordable service charge budget
Mr T (Portfolio private landlord property investor)
Download our tenancy application form here